Beachwear | Sportswear Bikinis & Swimwear | Denim | Lingerie
Beachwear Clothing
For every woman!
Show off your body with our ideal beachwear collection for this summer. It's time to enjoy our beaches and our people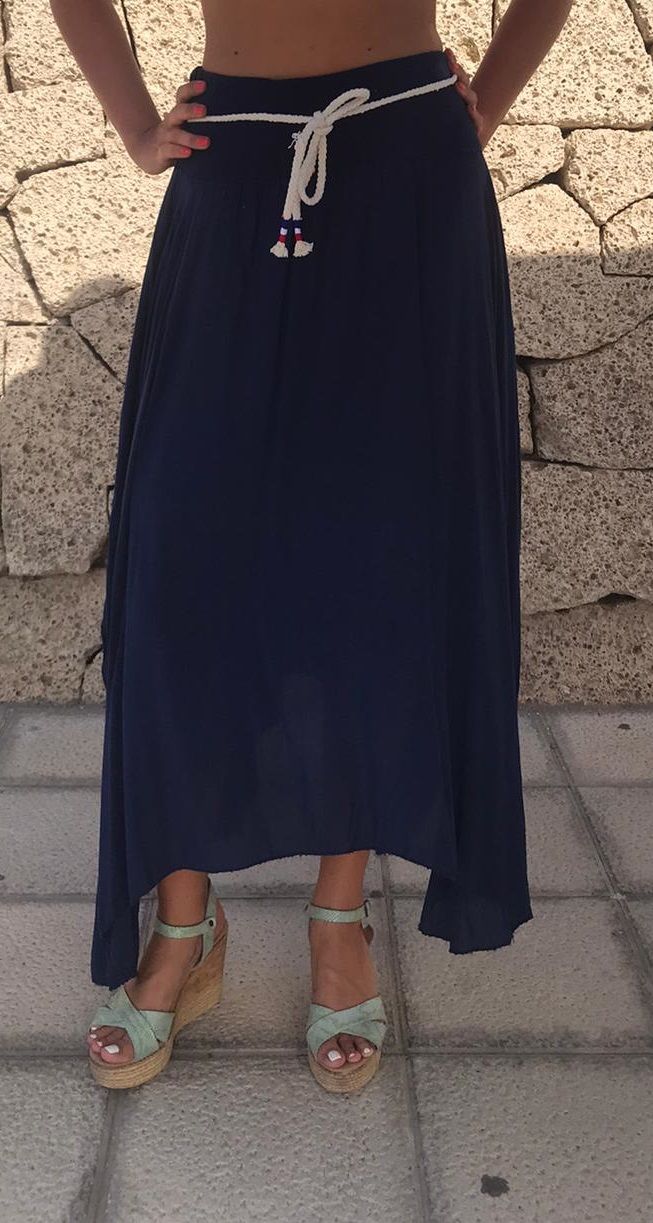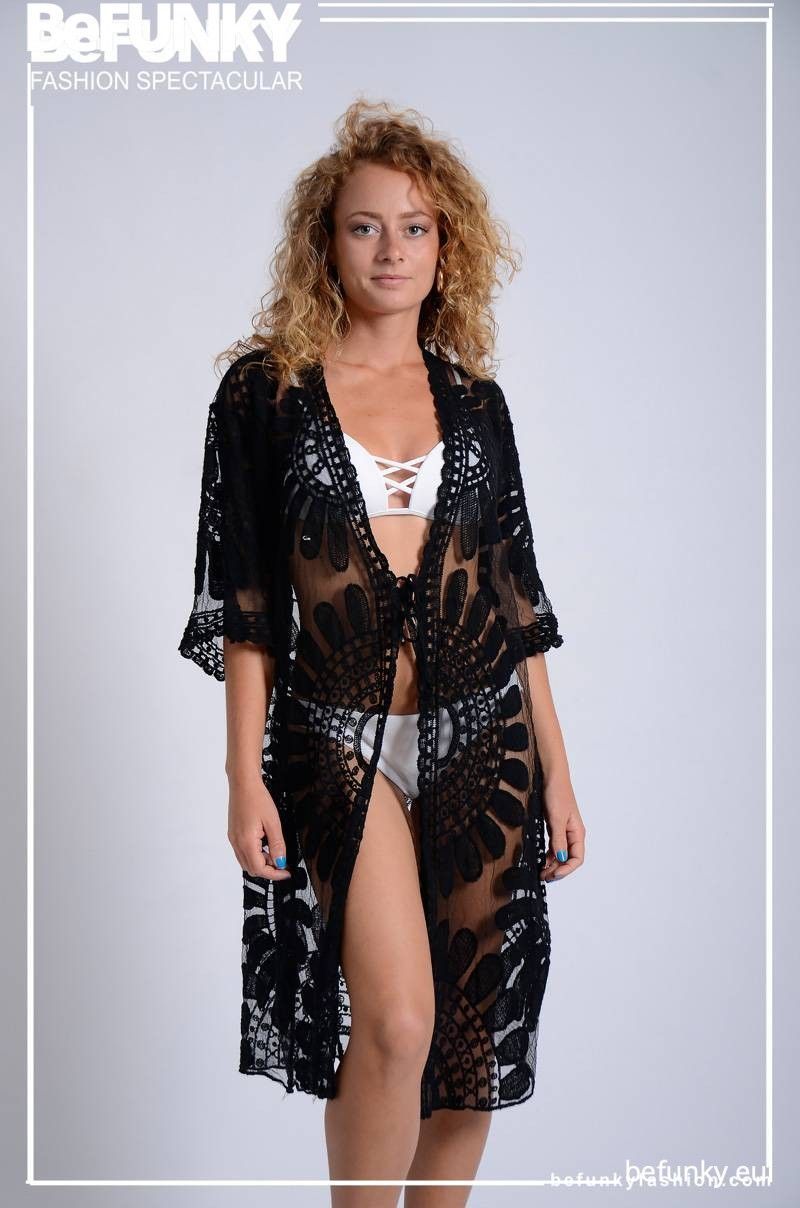 We know that a perfect storm has passed (a black swan as brokers would say on the stock market) that has even accelerated climate change; that the facemask has become a companion animal and that many changes have occurred. We want to draw strength and be as positive as possible from our insignificance on the planet, putting ourselves in your place to help you to cope with this new reality that we have had to live.
We hope that all the people who have been our clients during these 10 years (2010-2020) do not forget us. To the Miles de personas que hemos atendido durante todo este tiempo en los Fashion Show de las piscinas de los wonderful Hotels in South Tenerife that trusted us, and after this pandemic we hope that they are all well. We also want to tell you that, until we return to normal, we will continue attending you on the BEFUNKY.EU website with the biggest affection as always.
Due to these changes that we have suffered, we thought of transforming ourselves into a online company to send our products to all the people who remember us and contact us via Whatsapp, phone or write us an email. Don't waste a day of your vacation. Let us know in advance the date of your reservation and we will send the products as quickly as possible to the hotel where you are on holidays, rural house, camping, etc … so that you do not have to travel to buy. Will you spend your vacation at home? In that case, we will send your orders to your house, with a special gift with all your purchases.
We remind you that life goes on. For us and for the future generations to come, we have to continue. We say goodbye wishing you the best of health and luck.