Payment Methods
Payment is the final step in the purchase process. It's very easy. BeFUNKYFASHION pays special attention to this point to make payment easy and secure. With the growth of e-commerce, and more recently the evolution of e-commerce, it is essentially important to choose a payment solution optimized for smartphones and tablets. It is equally important to choose the solution that offers a specific selection of credit cards that are most popular in the merchants' target markets.
The payment methods are as follows:
Credit card:
You can make your purchases with any Visa or MasterCard credit card, in a totally secure, simple and fast way with the RedSys payment gateway just by entering your card details.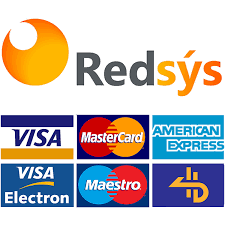 PayPal:
You can also make your payments with the online platform PayPal, one of the most popular and used in the world. A very safe and comfortable way to do your shopping.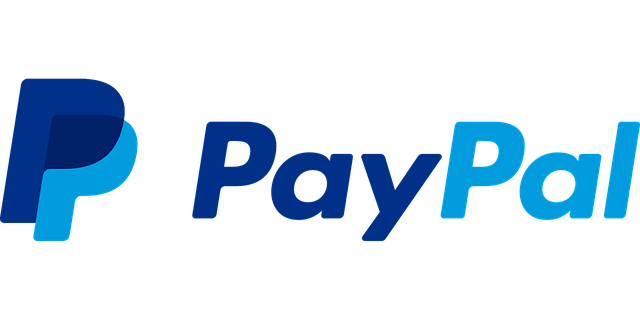 Bank transfer:
In addition, for the convenience of the customer, we also have the option to make your purchase by bank transfer. We will provide you with an account number where you can make the payment through your nearest online bank, ATM or branch.